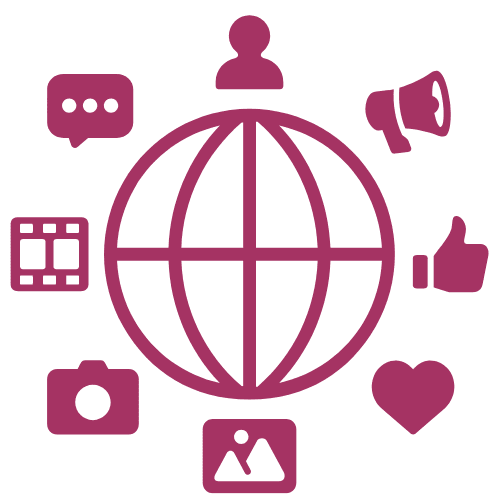 Innovative Digital Solutions
Digital marketing is what Lewis Advertising excels at!  The world is digital, and our digital marketing covers all online marketing agency services available.  We enable your brand to increase your online visibility, targeting the audience that is tailored specifically to you and your business, while boosting your search authority and getting you recognition.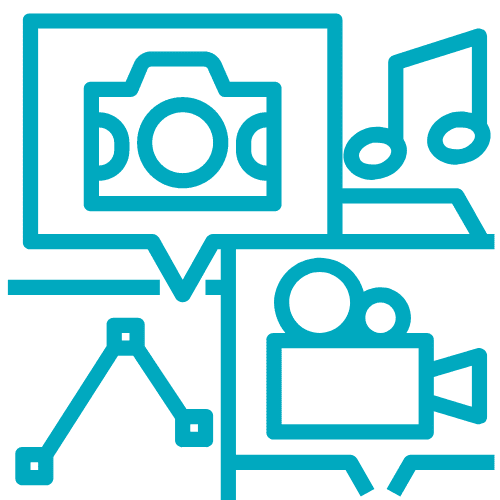 Innovative Media Solutions
Meet today's buyers. They have the upper hand when it comes to making purchase decisions. Tech savvy and brand sophisticated, they are wise to the ways of marketing, and they expect a lot. They believe you should inform them and even entertain them, but never bore, or worse, irritate them.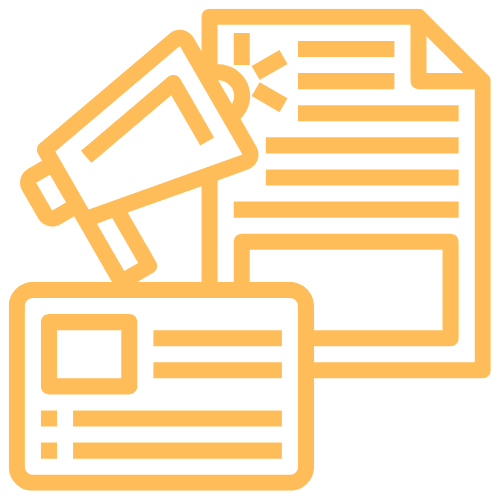 Innovative print solutions
 We reduce printing costs and increase service levels with an effective print management solution.  Organizations of all sizes are seeing significant benefits from implementing a managed print services strategy. By outsourcing the document management process to Lewis Adveritsing our customers are able to achieve a significant reduction in costs.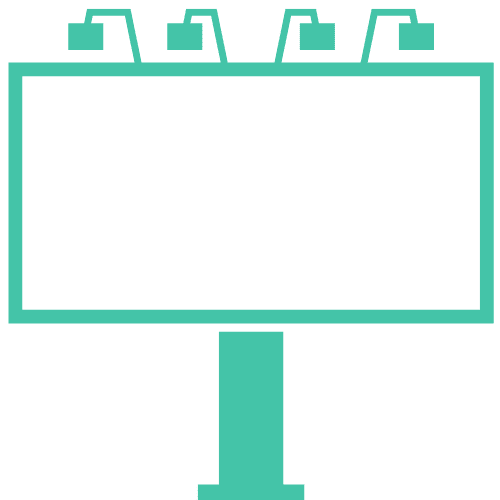 Innovative outdoor solutions
With consumers spending 60% of their day away from home, out-of-home advertising builds brands and drives growth with a powerful mix of formats, locations and technology. The Outdoor Solutions Team at Lewis Advertising delivers innovative, strategic plans for campaigns that are paired with other media, or that stand-alone in the marketplace.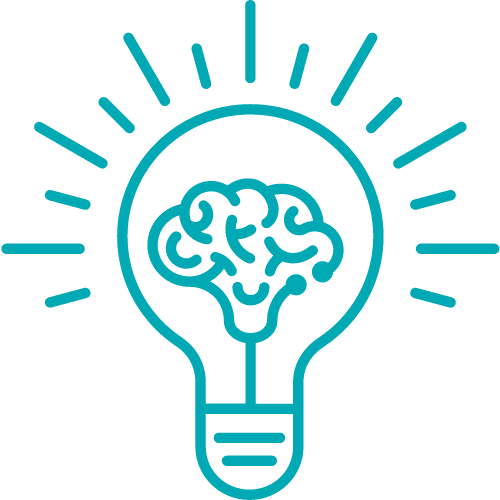 Innovative Creative Solutions
At Lewis Advertising we can take any brand project from initial briefing, through print/manufacture to fulfilment, ensuring brand consistency throughout. Our approach means that we can not only create and manage all of your brand application and printed collateral, but we can also advise, and manage entire projects. This frees you and your business to concentrate on what you do best…